Well done ! We are already in our 3rd week of January Vegan. Have you eaten only vegan food since the beginning of the month? If so, I'm super proud of you and if not, I'm still glad you took part. Even if you just want to cut down on your meat consumption that's great, there is a beginning to everything and everyone does it at their own pace.
Without further ado, here are some more super delicious recipes that will inspire you for the week ahead
Monday
Breakfast: Quinoa Fruit Salad
Lunch: Gado Gado Salad
Dinner: Sweet Potato Stew
Tuesday
Breakfast: Quinoa fruit salad
Lunch: Zoodles Vegetables Soup
Dinner: Vegetables and Tofu Stew
Wednesday
Breakfast: Peanut Butter Energy balls
Lunch: Egg Roll in a Bowl
Dinner: Indian Curry
Thursday
Breakfast: Peanut Butter Energy Balls
Lunch: Fried Rice with Edamame
Dinner: Spring Rolls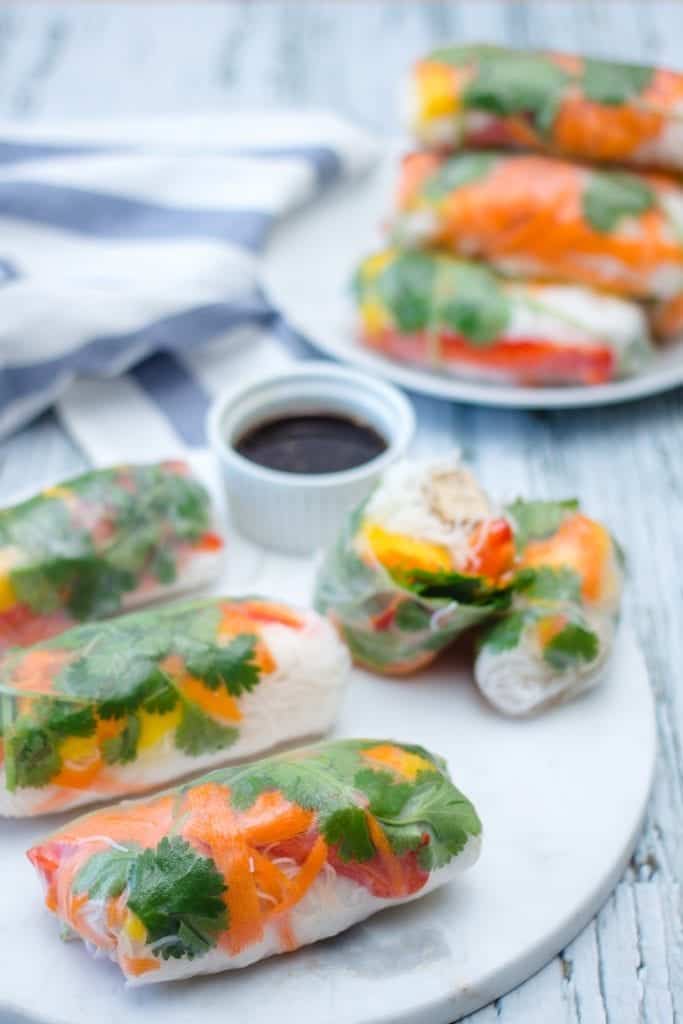 Friday
Breakfast: Breakfast Quinoa and Blueberries Bar
Lunch: Sweet Potato Soup
Dinner: Mac and Cheese
Saturday
Breakfast: Cinnamon French Toast
Lunch: Leftover !
Dinner: Vegan Sub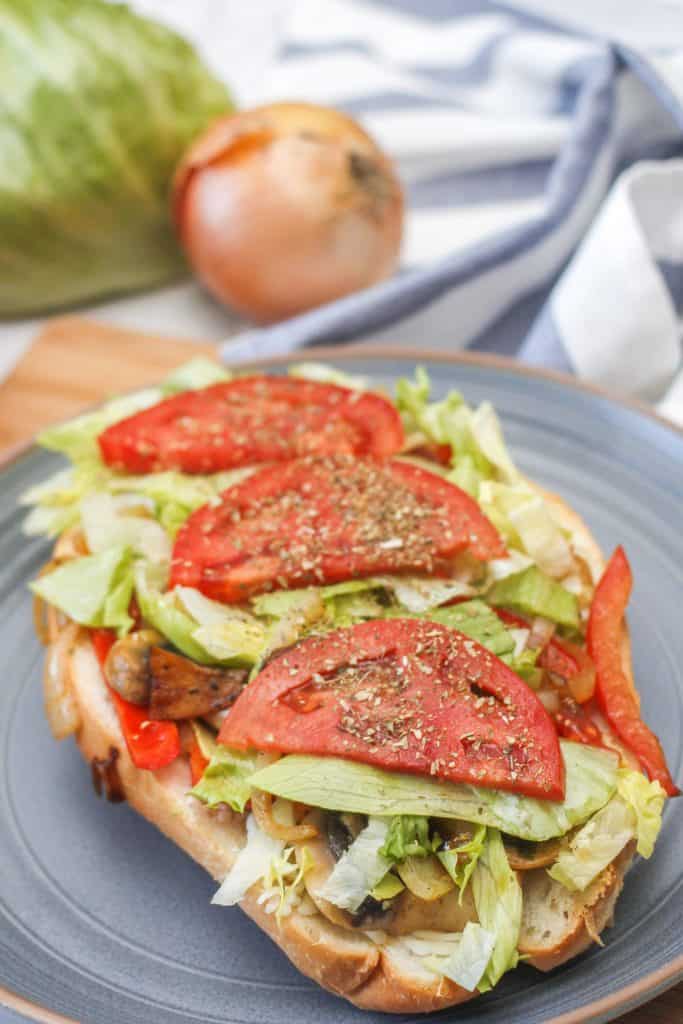 Sunday
Breakfast: Chocolate Peanut Oatmeal
Lunch: Leftover !
Dinner: Tofu Power Bowl