Today I'm far from giving you with a healthy recipe! It's not in my habit, but what sporting event is approaching? The Super Bowl! I'm a great football fan.
During this evening many of us come together to watch the game and eat lots of dishes that will not win the medal of healthiest dishes! Since I don't eat meat, I had to do some research to find vegan dishes that everyone was enjoying.
I found this recipe on the internet, so this time I'm not the author. In fact this recipe is basically made with meat, so I simply "veganize" it. I'm telling it's a hit! Everyone loves this recipe, from 7 to 77 years old.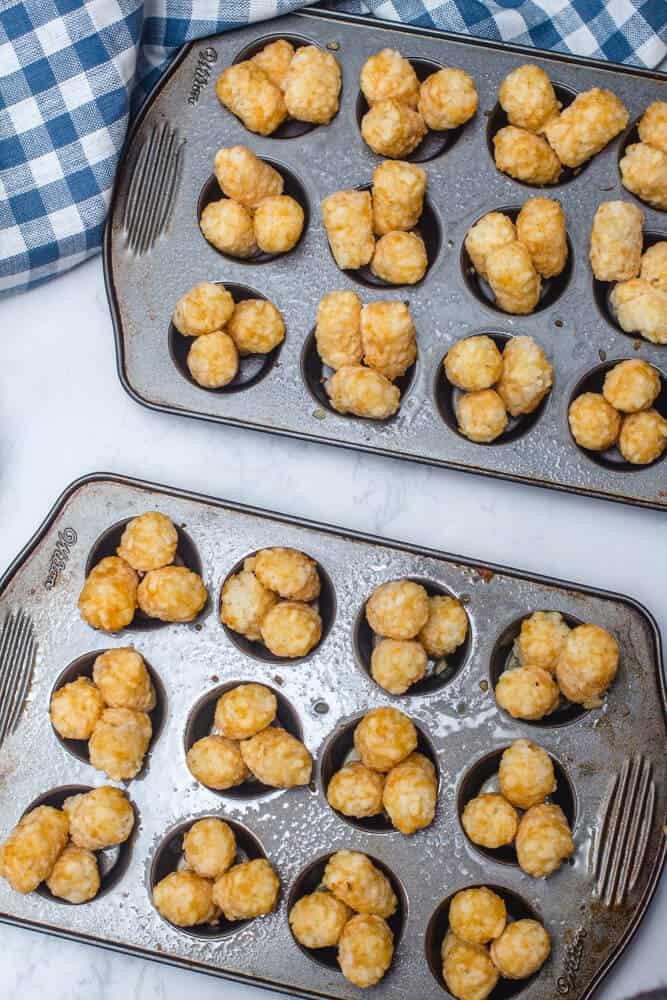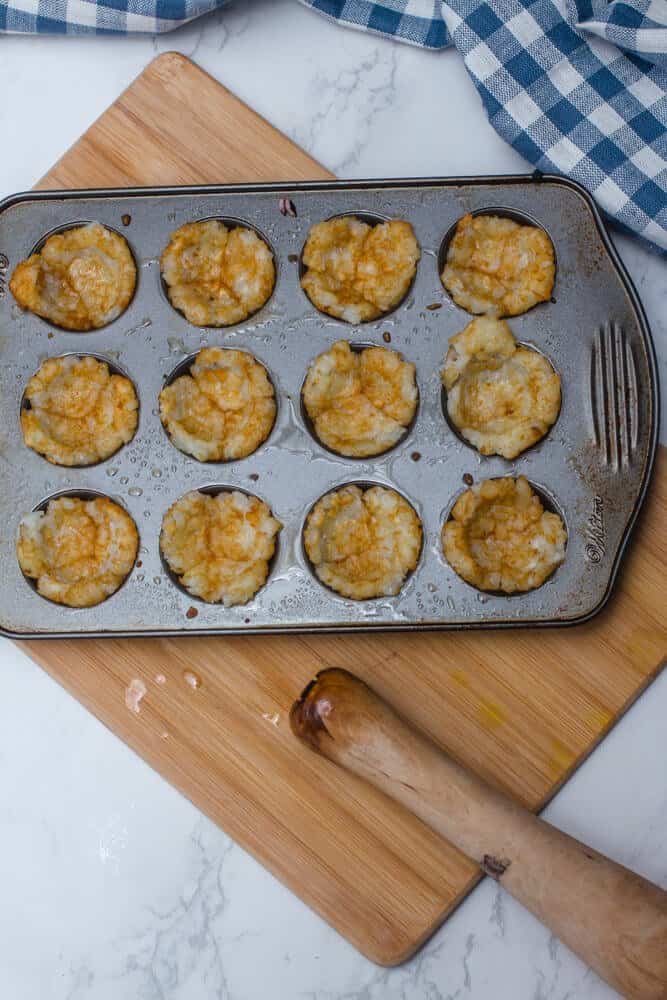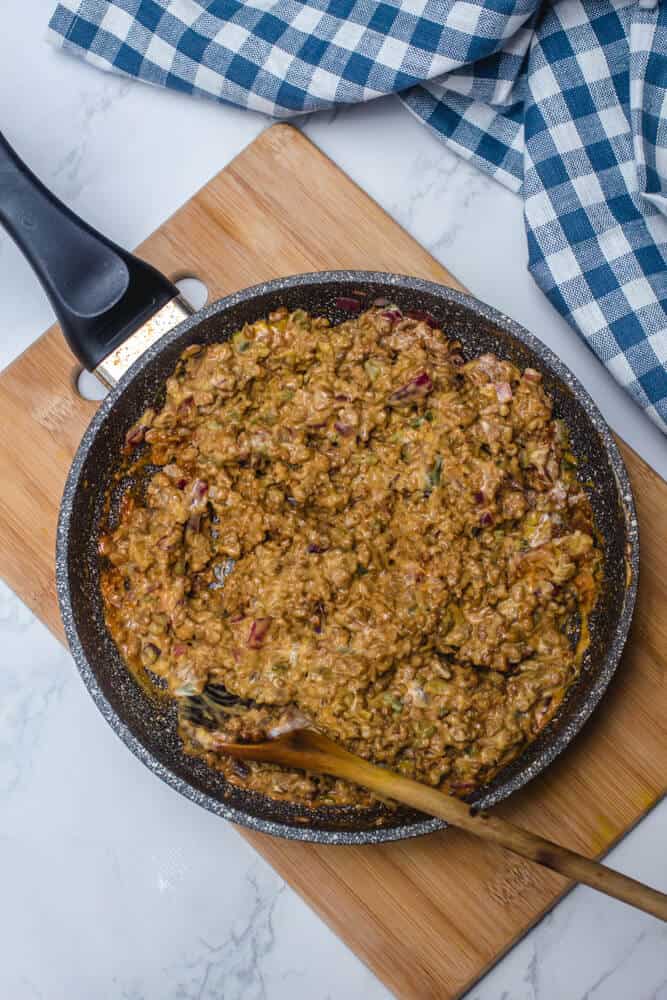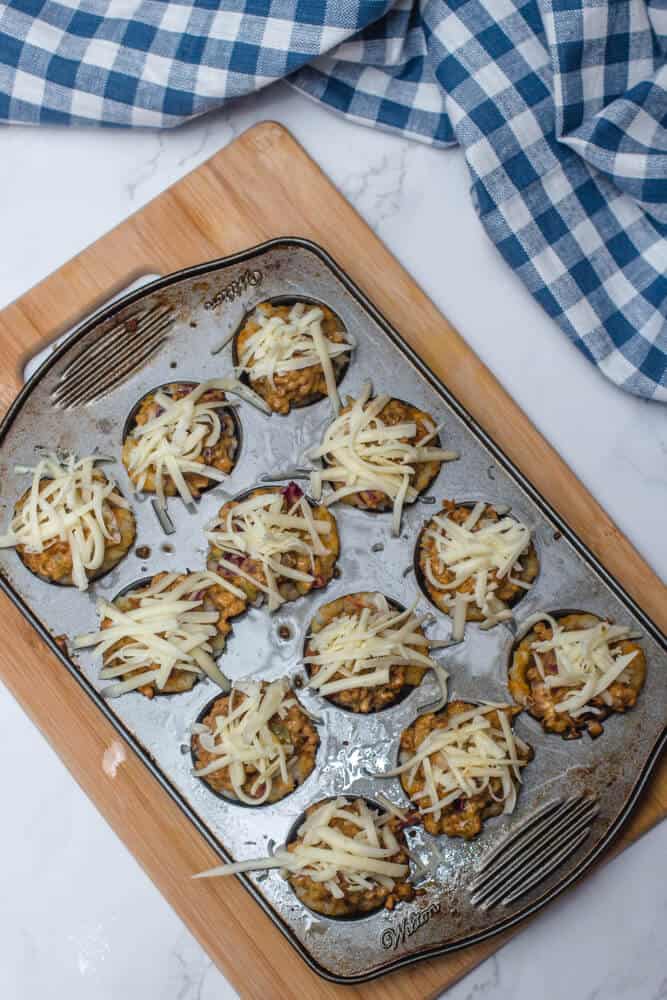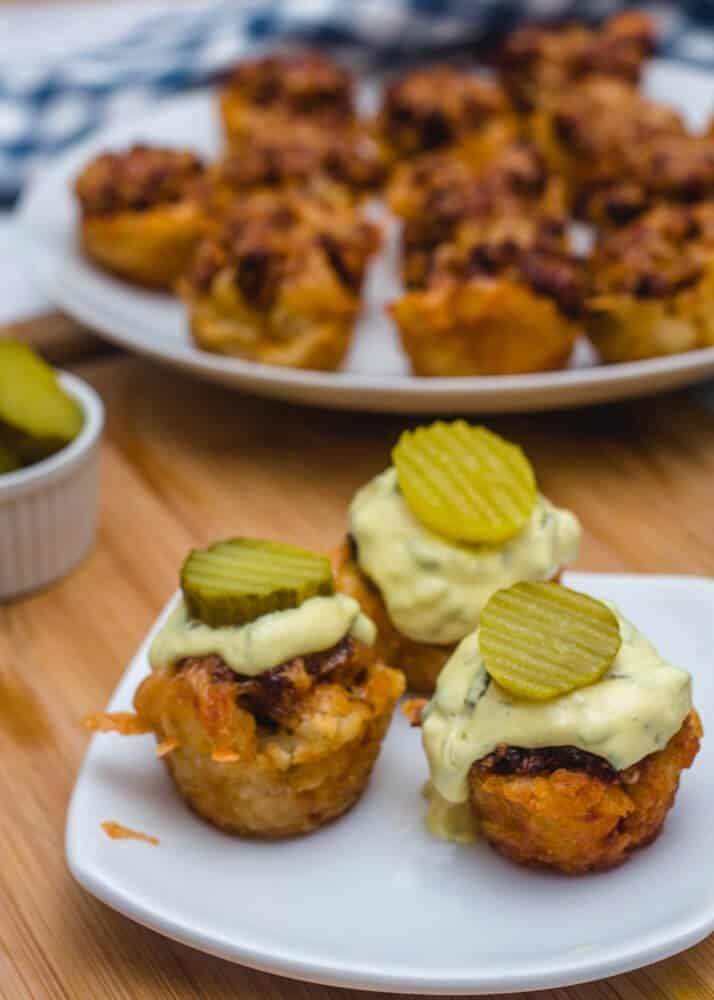 Mini Burger
These Mini Burger are a hit all the time ! I make it when I have some friends and family over as a appetizer. 
Ingredients
72

Tater Tots frozen 1 bag is enough

1

Yves Original package or Plant-Base Ground Meat

1

finely chopped onion

set and pepper to taste

2

tablespoon

Mayonnaise

2

tablespoon

yellow mustard

2

tablespoon

Ketchup

2

tablespoon

relish

¼

cup

grated cheese Mozzarella or cheddar I used the Vegan brand Gusta

24

pickle slices

Sauce½ cup Mayonnaise

4

tablespoon

relish

2

tablespoon

yellow mustard

1

teaspoon

white vinegar

1

teaspoon

onion powder

1

teaspoon

garlic powder
Instructions
Preheat the oven to 425 ° F.

Brown the onion in a saucepan over medium-high heat. Once golden add the Yves package, mayonnaise, mustard, ketchup and relish and stir to combine. Add salt and pepper to taste

Grease 2 mini muffin tins and place three tater tots in each cavity. Bake for 10 minutes.

After 10 minutes, remove the muffin tins from the oven and use a round kitchen tool to crush the tater tots. This will create a tater tots cup.

Fill the tater tots with the Yves faux meat mixture and garnish with cheddar cheese.

Return them to the oven and cook for another 15 minutes.

Remove from oven and let cool 5 minutes before removing from the muffin pan.

While the burger bites cool, mix all the ingredients for the sauce.

Add the sauce to the burger and garnish with mini pickle slices.

Serve immediately