Sunday evenings are the perfect time to unwind and prepare for the week ahead. After a long week of work or school, there's nothing better than spending a lazy Sunday evening enjoying a comforting and satisfying dinner. But let's be honest, the last thing you want to do on a lazy Sunday is spend hours in the kitchen. That's where these Sunday dinner ideas that are freezer-friendly come to the rescue!
In this blog post, we'll share some mouthwatering lazy Sunday dinner ideas that are not only easy to prepare but can also be made ahead and stored in the freezer for future enjoyment. Whether you're cooking for yourself or your family, these meals will surely make your Sunday evenings extra special.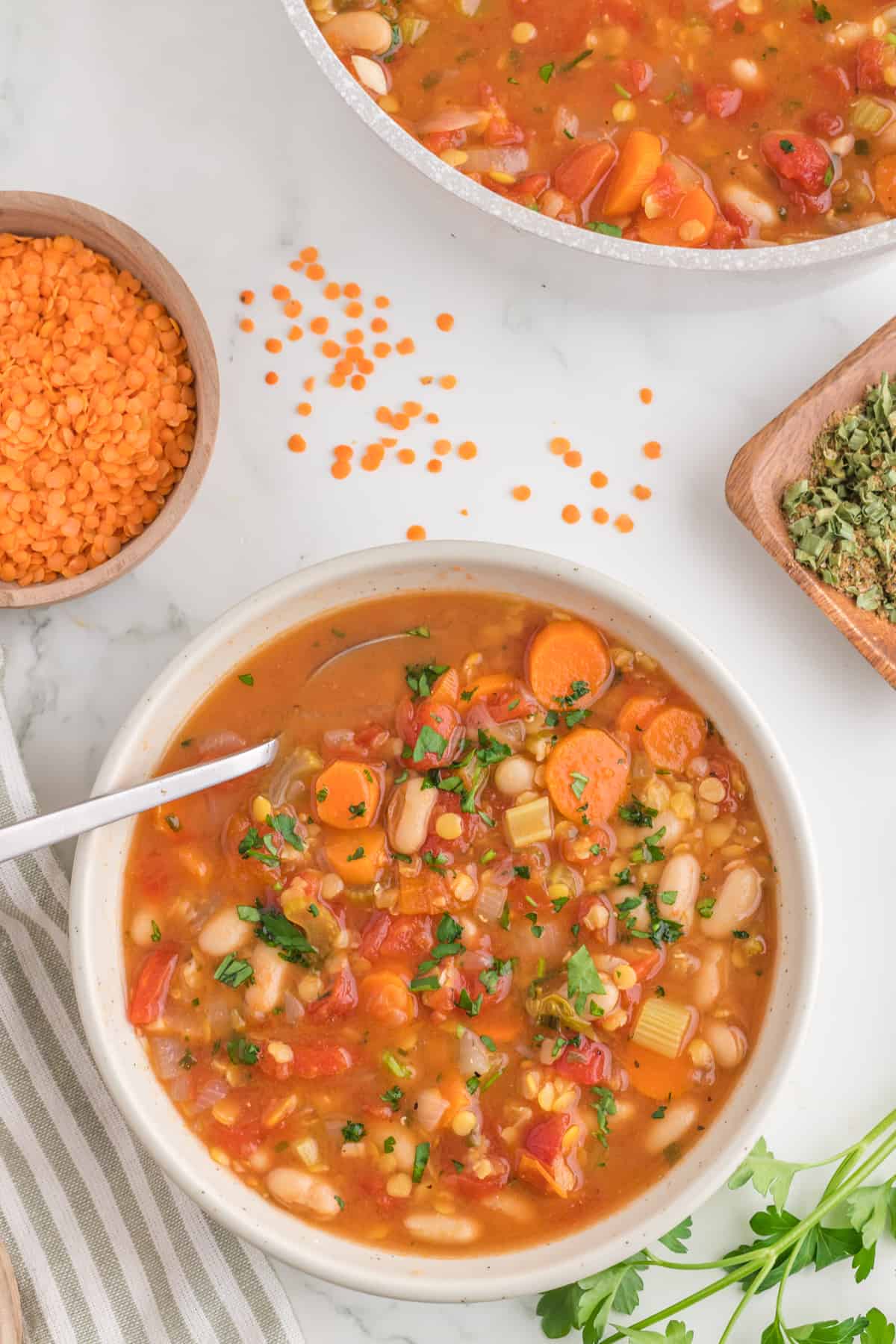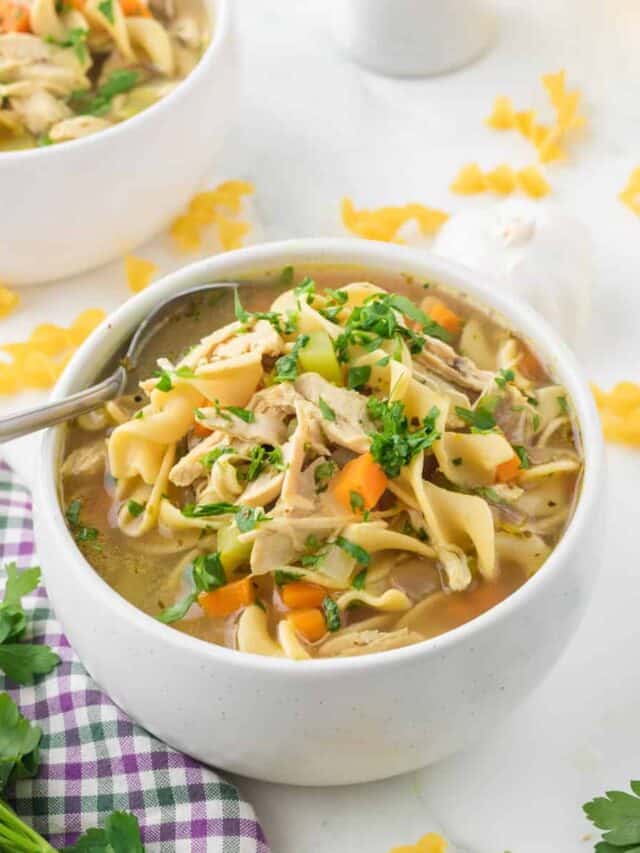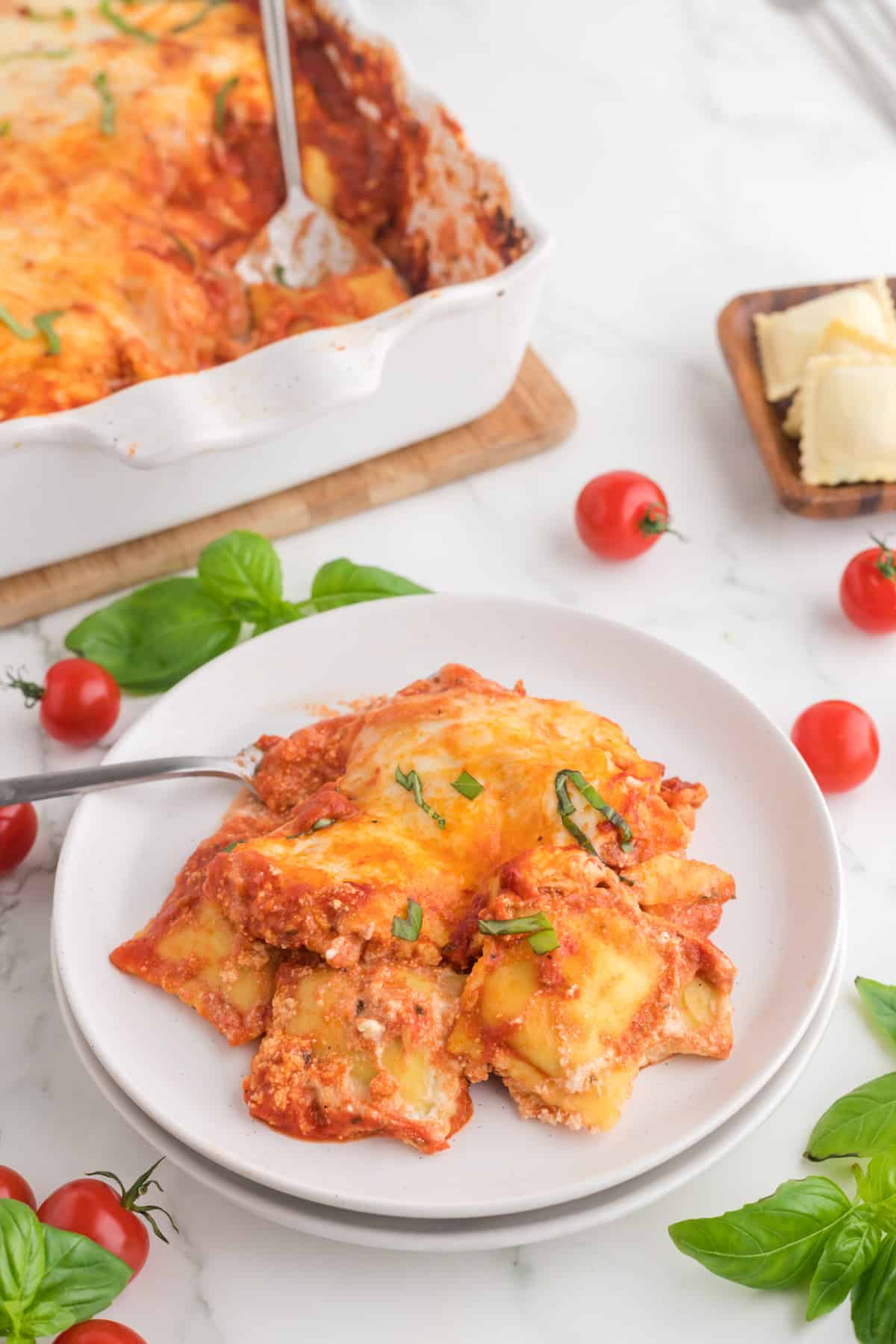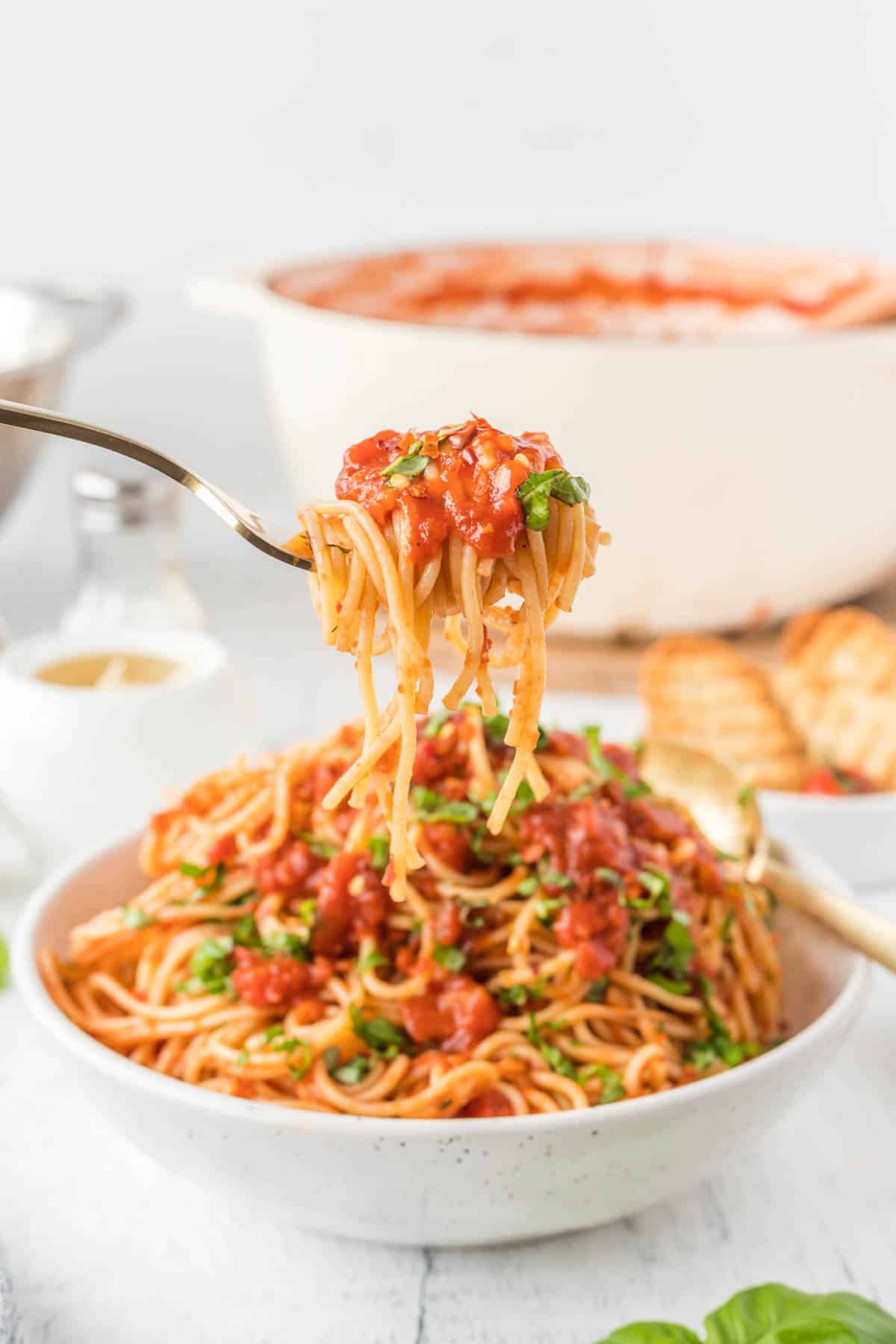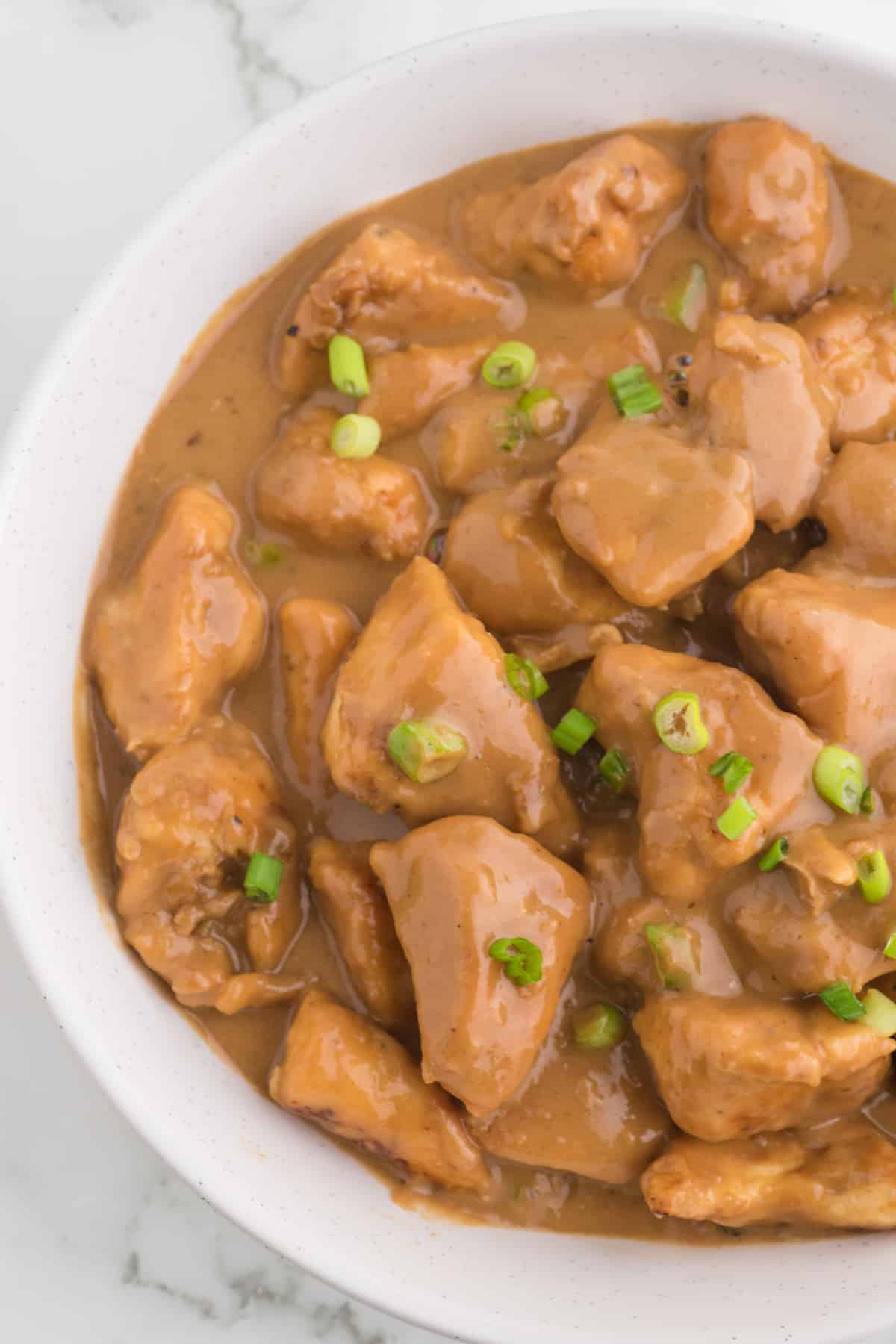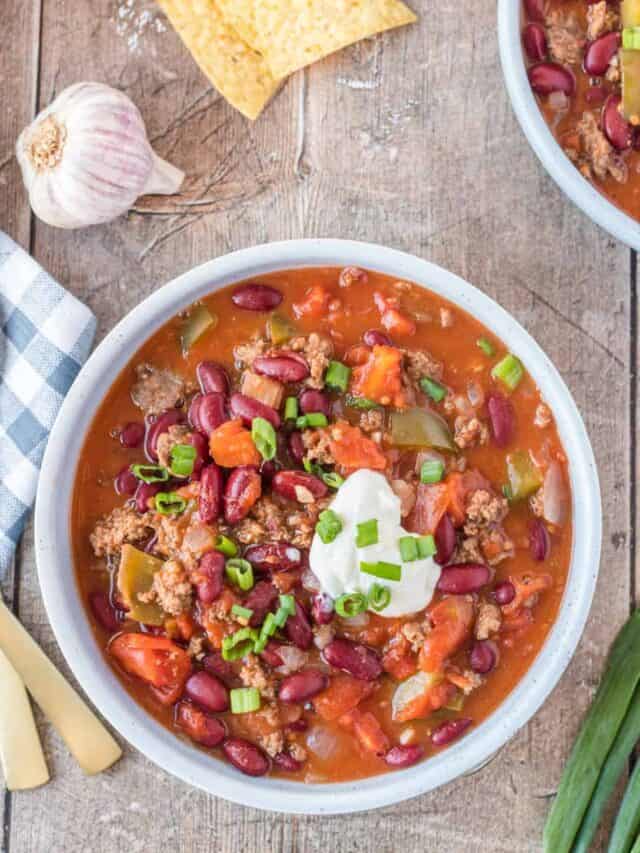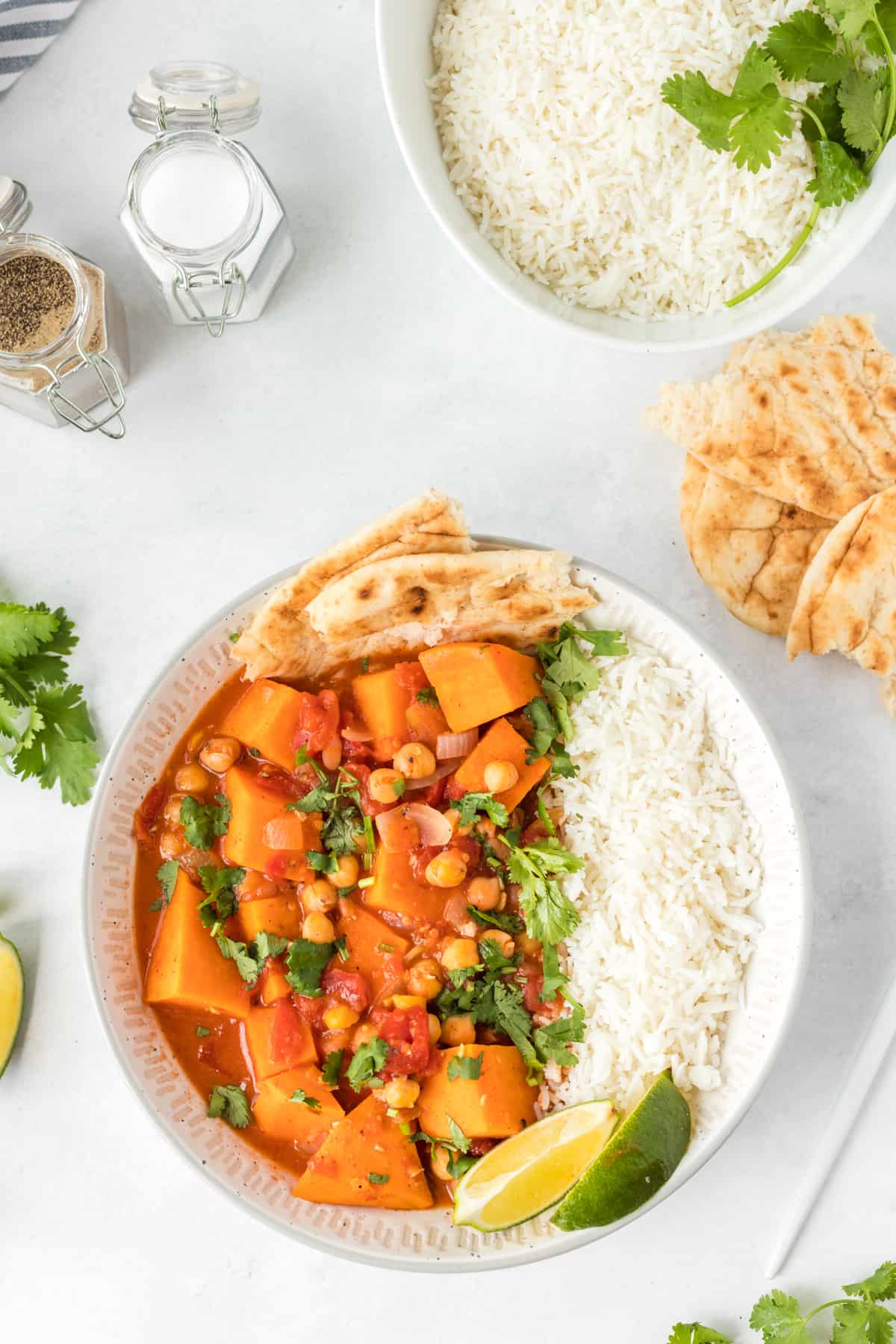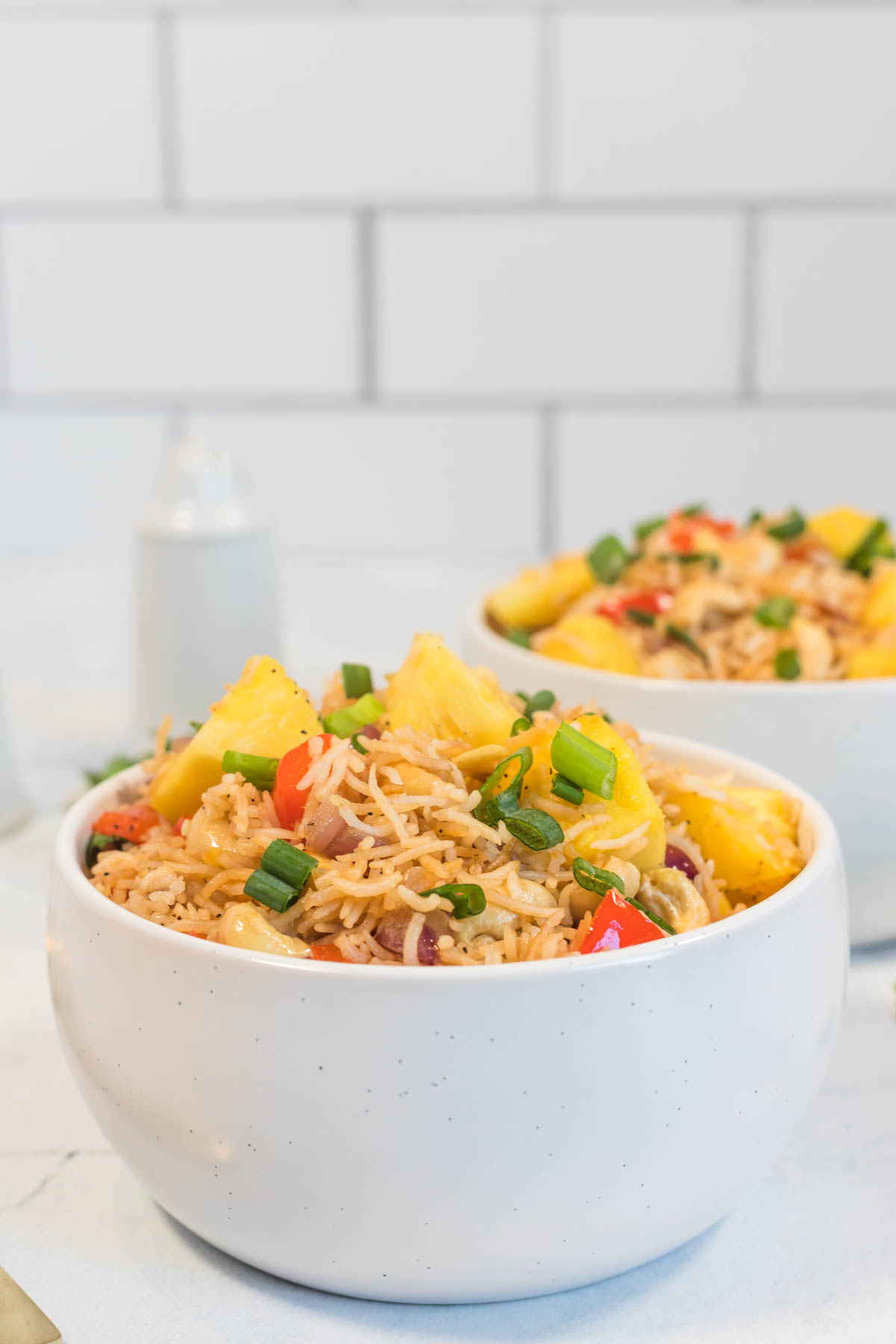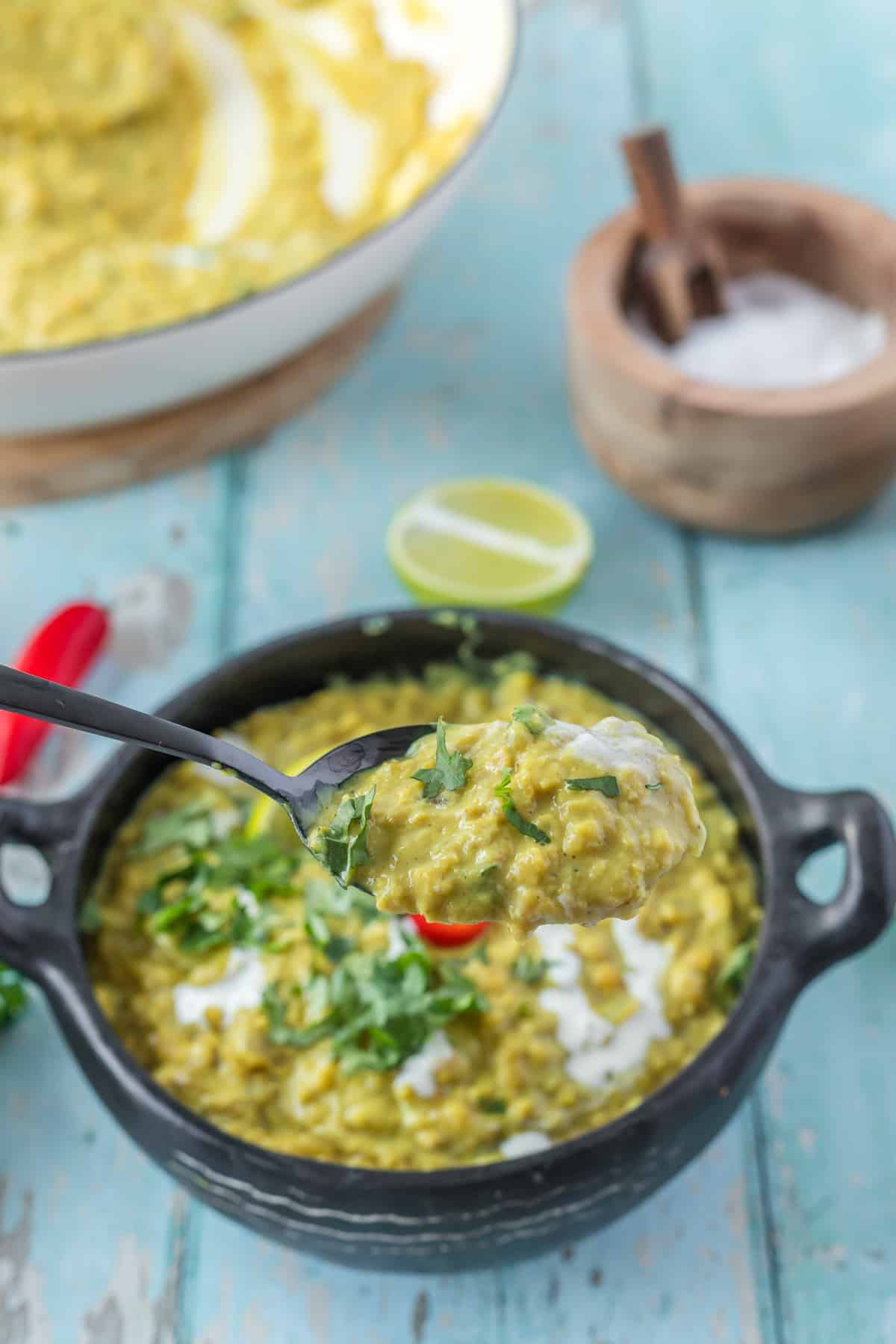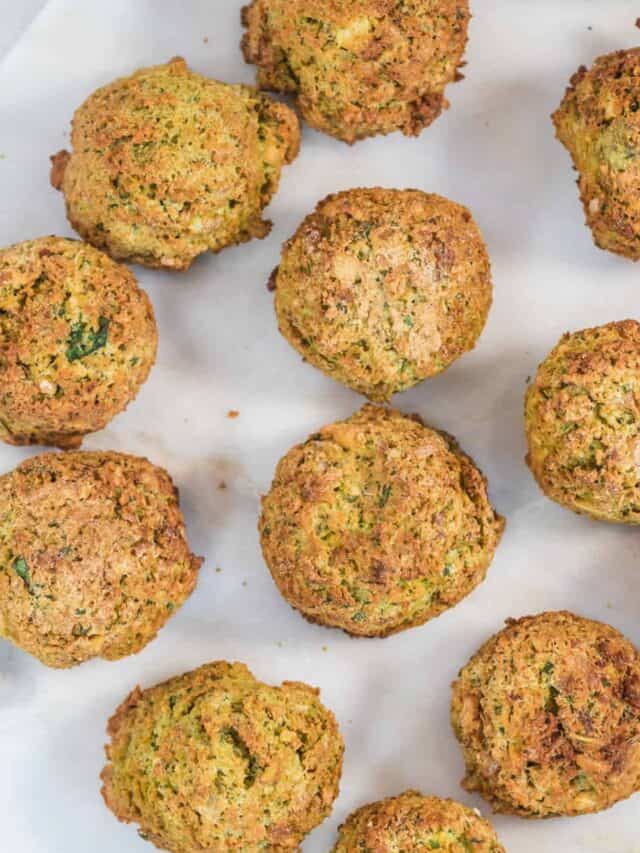 Tips for Freezing
Freezing meals is a great way to save time and have convenient, ready-to-eat options on hand. Here are some tips to help you freeze your meals effectively:
1. Use Freezer-Safe Containers: Invest in high-quality freezer-safe containers or resealable freezer bags. Make sure they are airtight to prevent freezer burn and maintain the freshness of your meals.
2. Cool Food Completely: Allow your cooked meals to cool completely before freezing. Placing hot food in the freezer can raise its temperature and affect the quality of other frozen items.
3. Portion Control: Divide your meals into individual or family-sized portions before freezing. This way, you can easily thaw and reheat only what you need, reducing waste.
4. Label and Date: Label each container or bag with the name of the meal and the date it was prepared. This will help you keep track of the contents and ensure you consume them within a reasonable time frame.
5. Leave Room for Expansion: If you're using containers, leave some space at the top to allow for expansion as food freezes. In the case of freezer bags, remove excess air before sealing.
6. Freeze in Flat Layers: When using freezer bags, freeze the food in flat layers. This not only saves space but also helps with faster and more even thawing.
7. Use Freezer-Safe Wrapping: If you're freezing items like baked goods or individually wrapped portions, wrap them with freezer-safe materials like plastic wrap or aluminum foil to prevent freezer burn.
8. Arrange Efficiently: Organize your freezer to optimize space and access. Keep similar items together and create a system that allows you to easily find what you need.
9. Thaw Properly: When ready to eat, thaw your frozen meals in the refrigerator overnight or use the defrost function on your microwave. Avoid thawing at room temperature, as it can lead to bacterial growth.
By following these tips, you can freeze your meals efficiently and enjoy the convenience of having delicious, homemade food ready whenever you need it.